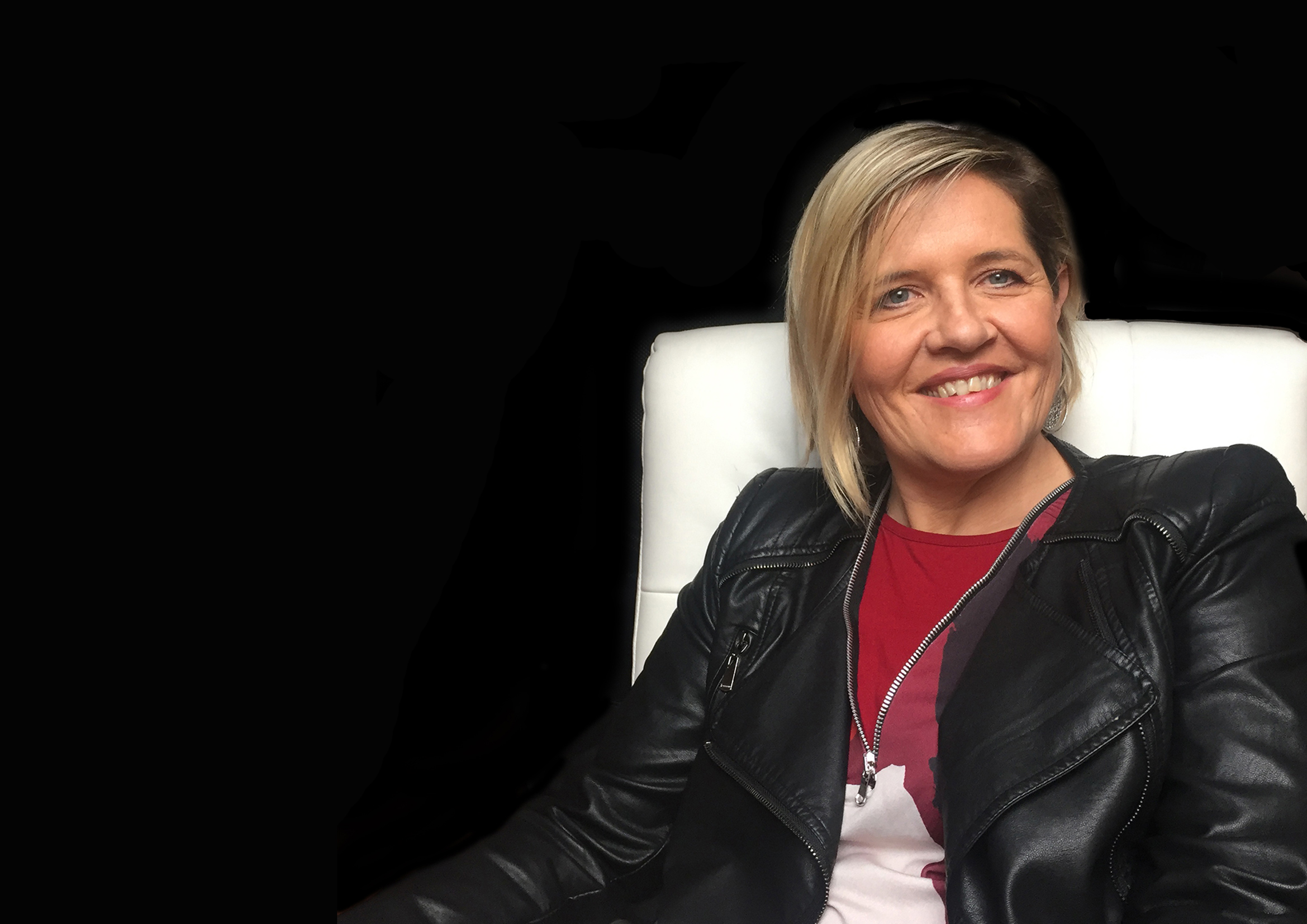 I was lucky enough to travel and plan trips for most of my professional and personal life. Now, as Personal Travel Agent, I offer my experience and know-how.
I'm specialized in the Americas but I visited, mostly for work but also for pleasure, many other destinations.
In addition to outgoing market, I study and organize "special packages" to visit Italy: art, food and wine tour and ad hoc itineraries.
Helped by Musement,

a leader company in sales of guides tours, experiences, and events all over the world, I am able to give a plus to basic and standardized programs.